Wellcome, Wellcome, Wellcome!

Madalin Tiganus, Photographer, Web Designer
Hi, I'm a full-time freelancer from Madrid, currently traveling the world. People say I'm very detail oriented but I believe if you're going to do a job you should do it the best you can.
Currently in Madrid planning for my next trip around the world, learning new languages and exploring my hometown for unique views I can capture with my camera.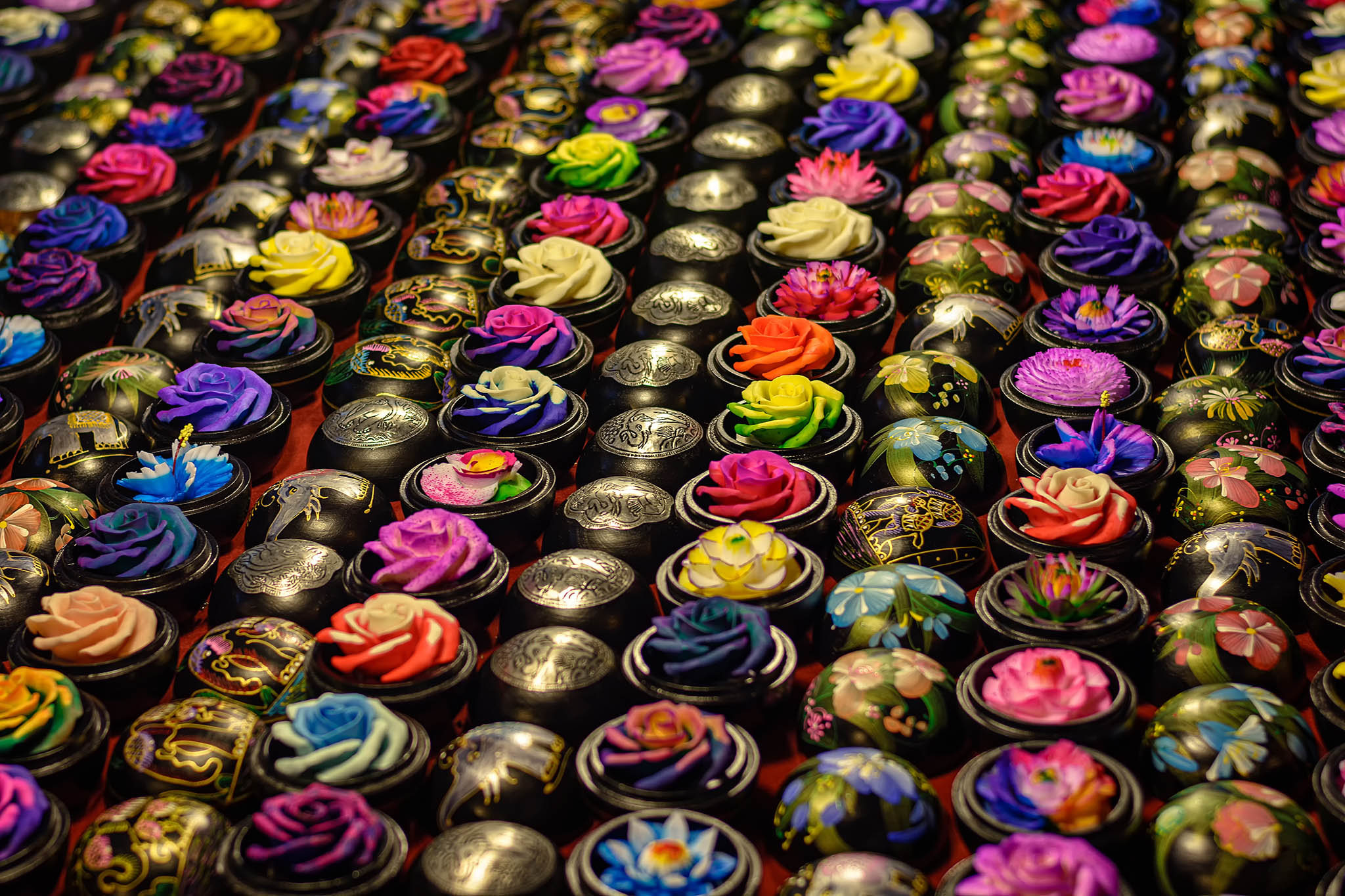 Photography is one of my biggest passions. I'm always striving for the best: quality, composition, light and the perfect moments to be framed in my photos. I'm also a web designer so I know how to compress those big files into usable and fast loading images for the web without losing quality.
"I've seen this area photographed for over 40 years, but I've never seen anything like this. Maddy has a really special eye."
Mike McHugo, Kasbah du Toubkal
I've traveled to 20+ countries and my current favorites are Morocco, Portugal and Netherlands. My favorite dish is Udon Soup with Edamame.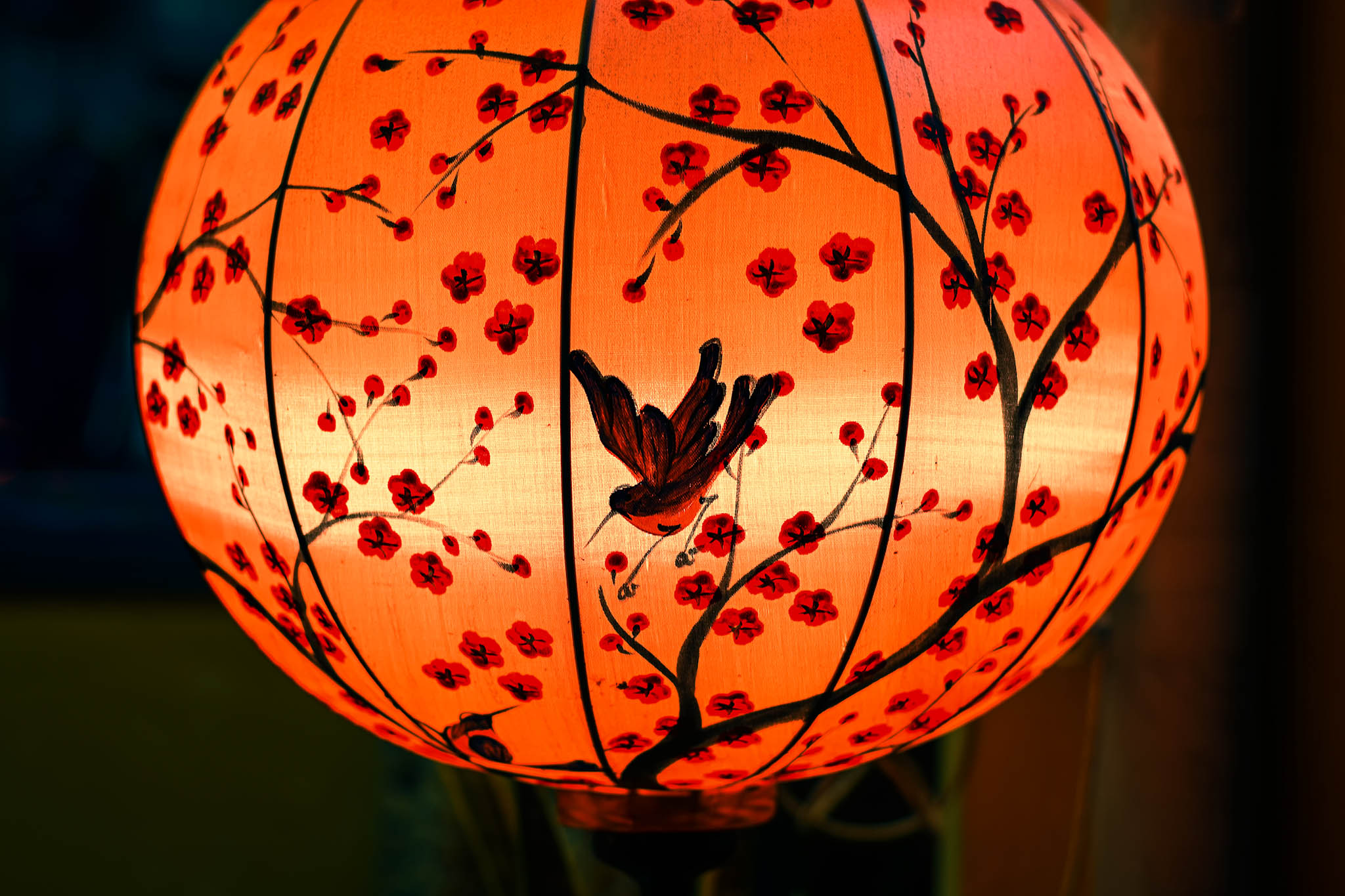 Web Design is also part of my passions and I like to create new designs and find new ways of arranging content on a website.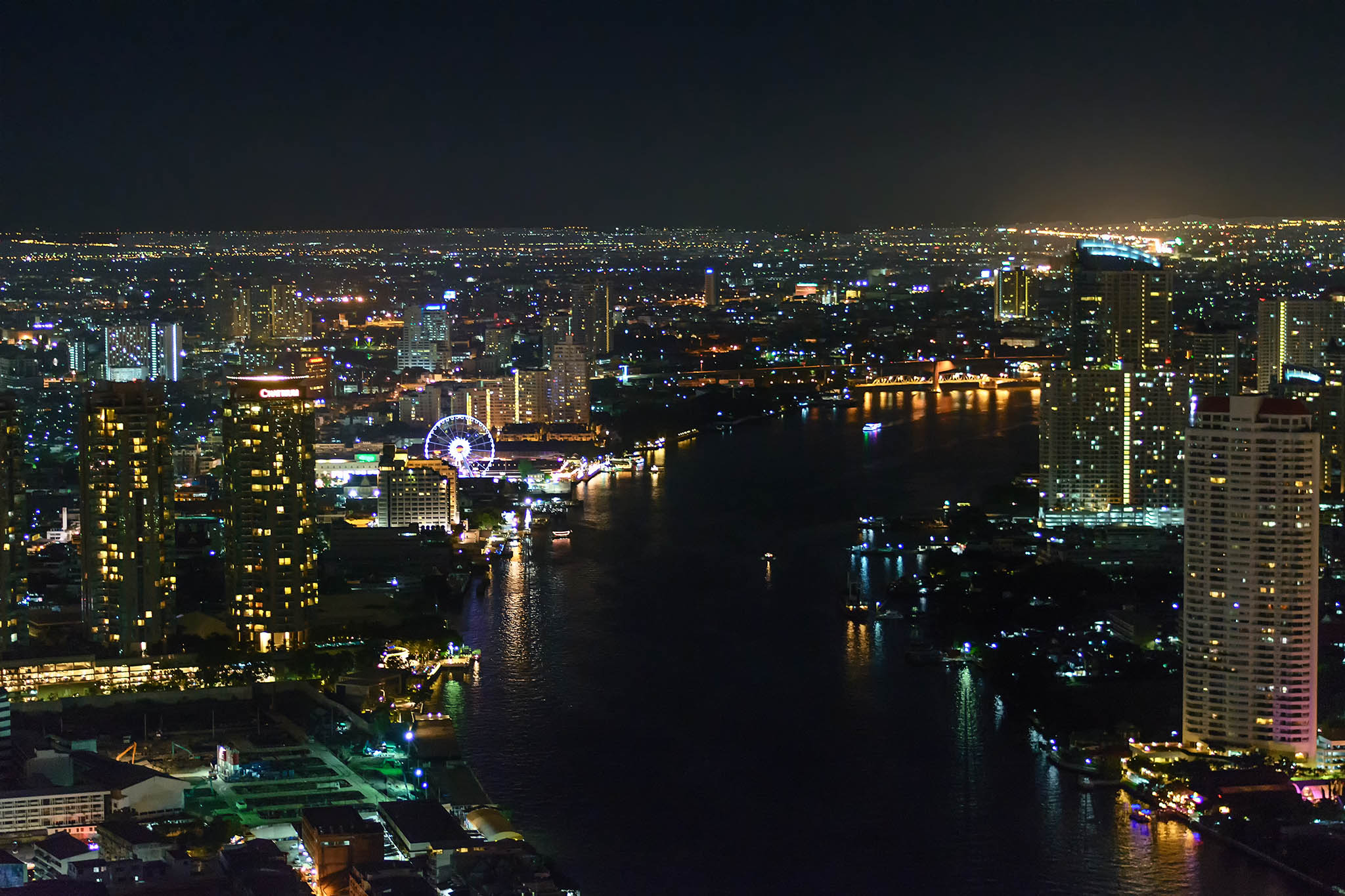 Cinematography is one of my latest addictions. Using video to express myself and creating content never seen before is both a challenge and a lot of fun.
My standard day-rate for photography is 950€ and includes 8 hours of active shooting time. Any additional shooting after that incurs my hourly rate of 175€. Naturally, I don't charge you for my travel time or breaks.
Final photos are delivered via WeTransfer in a high-resolution, lightweight format optimized for faster loading times on all websites. The day rate includes unlimited use license, and if necessary, print resolution photos can be delivered via jump drive.
Video rates begin at 750€ for 45-second production or a day rate as director of 1350€
Premium add-ons are available. I work with a talented range of professionals to complete any look you desire for your shoot. If you'd like, I can connect you with lighting experts, hair & makeup, models, and all manner of stylists.